Proof of Vaccination & Testing Form
The Power of Three
By combining three key elements into one comprehensive strategy,teachers and administrators can create a powerful learning solutionto boost student reading performance to new heights!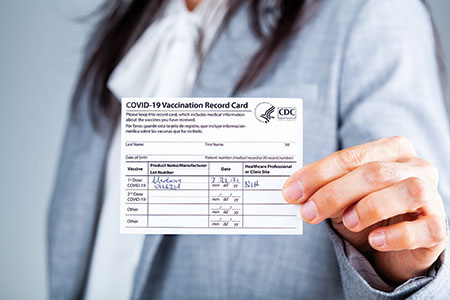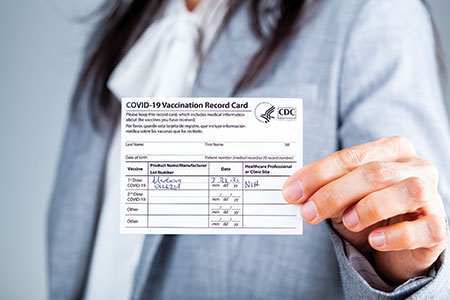 This form allows staff to upload an image of their vaccination card, screenshot of their Excelsior Pass, or a screenshot of their weekly COVID-19 test results. The Public Health and Health Planning Council passed an Emergency Regulation and the Health Commissioner issued a Determination Letter for COVID-19 Testing for Teachers and other School Employees—with Opt-Out for Vaccinated. This regulation requires all teachers, administrators, and other school employees to submit their weekly COVID-19 test results, unless they show proof of vaccination with either a CDC vaccine card or the Excelsior Pass. This is a condition of employment for most public school staff. Administrators are able to access and review a dashboard of who has been vaccinated and who has not and view the proof of vaccination that was uploaded – links of which are displayed on all reports.​
Schedule a demo with our product specialists today.