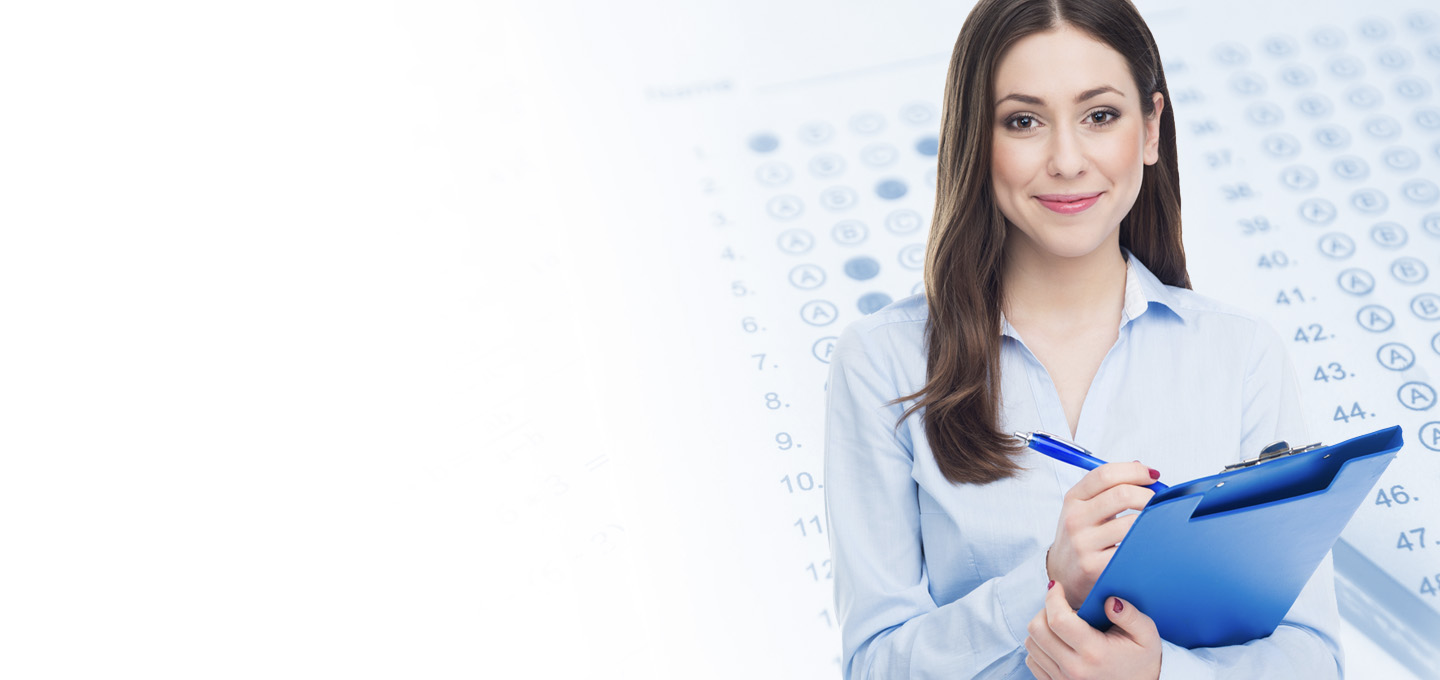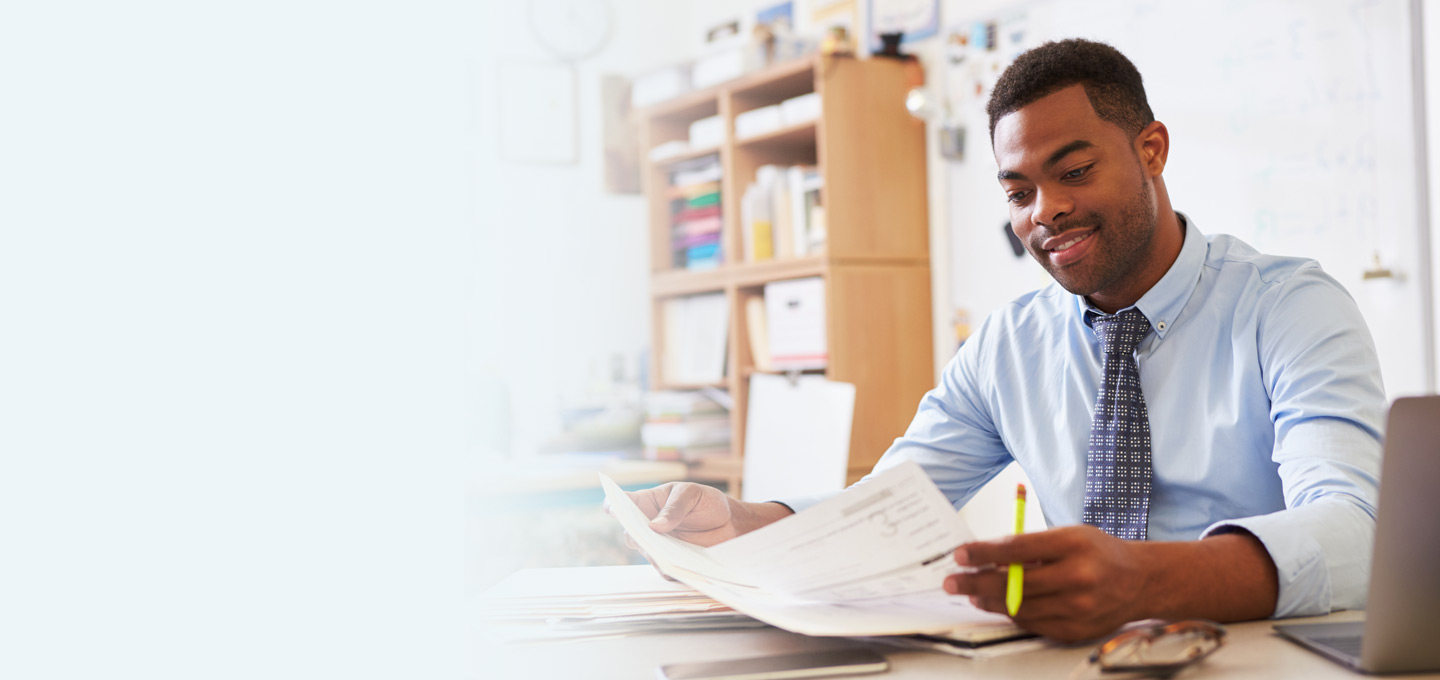 evi-slide-students
Reliable data tracking
customized for your district
evi-slide-point
Making more time for the
classroom with
comprehensive planning
scorers-needed
Certified Teachers Needed to
Score NYS Assessments
evi-slide-grade
Scoring NYS assessments
with the highest level of
accuracy & efficiency
At Educational Vistas, Inc., we pride ourselves on our strict adherence to all NYS scoring guidelines and policies and take the utmost care and time choosing only certified and experienced New York State teachers to score with us. We are honored to be recognized by the NYS Department of Education as a scoring vendor and Lead Scoring Entity for all NYS Assessments.
Whether you are looking for comprehensive online assessment tools, teacher evaluation software, CBT assessments or other ways to enhance the efficiency and productivity of your NYS school district, Educational Vistas, Inc. is here for you. Connect with us today to learn more about our customized student assessments or to request a demonstration of our products!
Smarter Online Assessment Tools for NYS
Check out our overview video of these must-have school district management tools that will increase efficiency, reduce costs, improve teacher performance and better student outcomes. Let your data do the work while you save time and money. From teacher evaluation software and SEL programs to CBT assessments and other customized assessment tools, we can help with every aspect of your daily tasks. If you're interested in learning more about our selection of
products
and
services
, we encourage you to schedule a product demonstration today!
"School Leaders Love DataMate™. I have worked with Datamate™ since the introduction of APPR and have been grateful to have an automated system and the human support to help make an overwhelming mandate more organized, clear and automated. The live support I've gotten and continue to get over the years is invaluable- representatives are highly responsive to every need, any time and go above and beyond to help save us time so that we can do the important work of teaching and working directly with parents, teachers and students to enhance and advance teaching and learning!"
"When it comes to understanding best and current practices, EVI has done its homework. I have worked with Educational Vistas for many years and have found their staff to be well informed of best and current practices. In addition, Educational Vistas software helps school districts operationalize current mandates facilitating our ability to implement evolving APPR Regulations to include data analysis and the observation process. What is more, Educational Vistas synthesizes customer feedback and uses the information to improve their software programs."
"Bill Bouchard is incredible to work with. All staff at Ed Vistas have been wonderful, you will be happy with them. Glad I met The Crowders and Bill."
"All of our customers are partners in our mission. The Greater Amsterdam School District has been doing business with Educational Vistas for the last 7 years. In that time, we have worked hand in hand with the EV staff to develop solid systems for evaluation, assessments and data driven instruction. The support and customer service provided by the EVI team is always courteous, timely and responsive. They have worked diligently to develop a product that is customizable and meets the needs of our school district as well as many others across the region."
"Every school in America needs this software! Pros: This is as efficient as it gets, everything is in one nice and easy to access portal that makes tracking everything so simple and easy! …This has proven to be such a useful tool for us."