Degrees of Math Power (DMP)
THE 

PREEMINENT

 DIAGNOSTIC MATH ASSESSMENT SERIES
THE PREEMINENT DIAGNOSTIC MATH ASSESSMENT SERIES
The assessments of the Degrees of Math Power (DMP) are holistic measures designed to assess a student's progression through one of 11 mathematical domains (i.e. Geometry, Statistics and Probability, Addition/Subtraction, Fractions, etc.). Each assessment is written with a sequence of questions that cover standards from several grade levels, ordered by grade level and level of difficulty.
Results place a student's progress along a continuum which provide teachers with a measure of a child's mathematical instructional level, regardless of current grade. These assessments can be used as pretests before a unit or to highlight students who might need extra remediation or acceleration in a given domain.


Other Math Assessment Options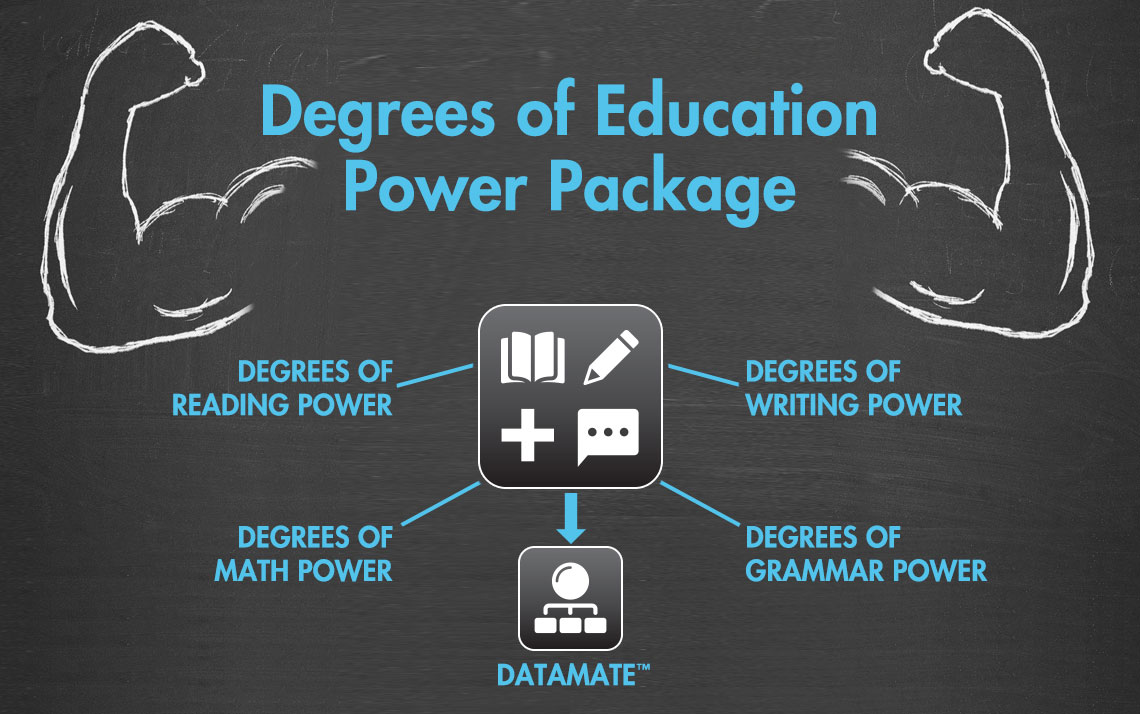 Schedule a demo with our product specialists today.