Advanced Lunch Needs Planning Form
The Power of Three
By combining three key elements into one comprehensive strategy,teachers and administrators can create a powerful learning solutionto boost student reading performance to new heights!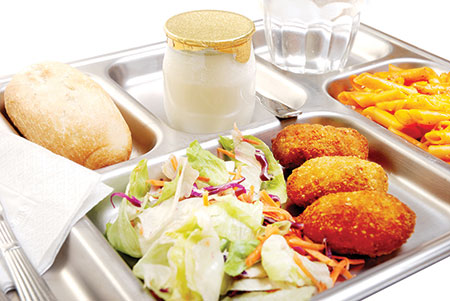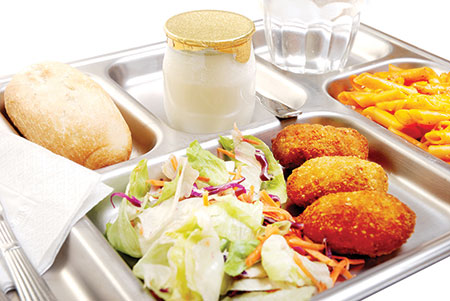 Our proprietary DataSync™ module links to any Student Management System (SMS) and displays all students who qualify for breakfast and/or lunch delivery on the days that they are receiving remote instruction at home. Students who request meals may quickly be added to any day's schedule. Additionally, meal sections for each day may be chosen and provided using this form to notify your food preparation staff or out-sourced company in advance for seamless daily scheduling and delivery. A daily menu may be emailed to parents and an op-in/out sub/form may be used.
Schedule a demo with our product specialists today.