Contact Tracing & Parental Notification Form
The Power of Three
By combining three key elements into one comprehensive strategy,teachers and administrators can create a powerful learning solutionto boost student reading performance to new heights!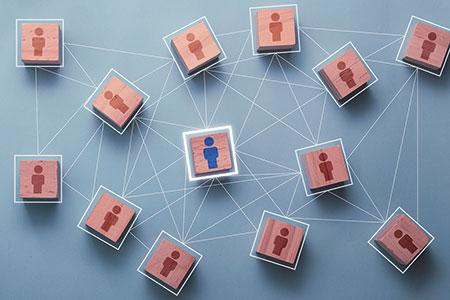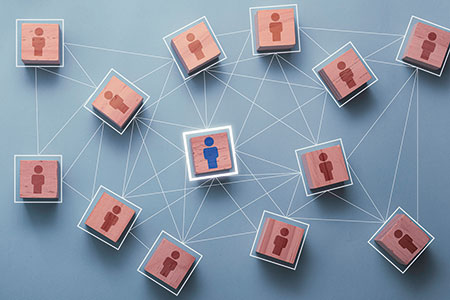 Quickly and efficiently contact-trace students or staff members over any date range. By linking to any Student Management System (SMS), all courses, sections, home rooms, and specials scheduling information populate the form to identify all potential contacts. It even displays the numbers of times their schedules coincide within the date range! Bus route data may also be merged if available. Parental contact information is instantly displayed. Email notifications, templates, and scheduling are included. Data may be pushed into other district databases. SMS option is available at additional cost.
Schedule a demo with our product specialists today.