Remote Classroom Instructional Form
The Power of Three
By combining three key elements into one comprehensive strategy,teachers and administrators can create a powerful learning solutionto boost student reading performance to new heights!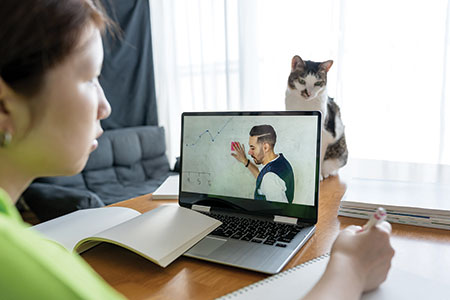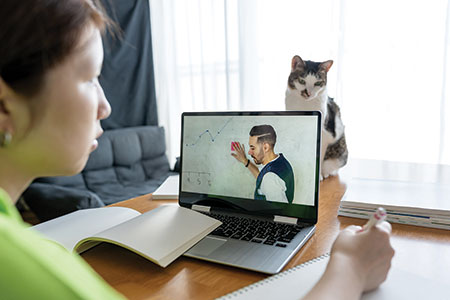 Intuitive Remote Classroom Instruction Form
for School Districts Nationwide
Teachers login using existing district usernames and passwords and instantly see all their students by course/section, homeroom, and/or specials classes. They easily record all materials used and resources provided by individual student or by course and section. Student participation, access to technology, differentiated instructional needs, and parental contact are confirmed and/or detailed for all students. Unlimited note-taking capability allows for important concerns and changes to be documented in real-time. Reporting provides administrators with statistical analysis and informs AIS/RTI resource allocation. For more information about the remote classroom instructional form Educational Vistas Inc provides or to request a complimentary consultation, please feel free to contact us today!
Schedule a demo with our product specialists today.