Charitable Giving
At EVI, we believe corporate philanthropy is an opportunity for our team to give back to organizations that are doing great work in our communities.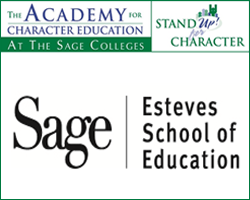 The Academy for Character Education
Educational Vistas is proud to be a prime sponsor and close partner with The Academy for Character Education (ACE). ACE operates within the School of Education at the Sage Graduate Schools, and was established in 2000 to help foster the character traits of responsibility, civility, respect, honesty, fairness, trustworthiness, and citizenship among students throughout the education spectrum as well as in families and communities.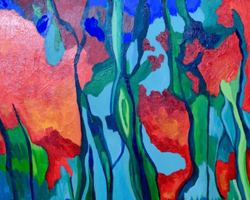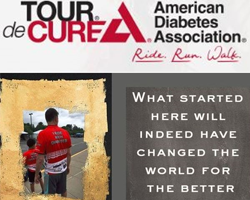 Tour De Cure
EVI Team raised funds and rode 30 or 60 miles to find a cure for diabetes!